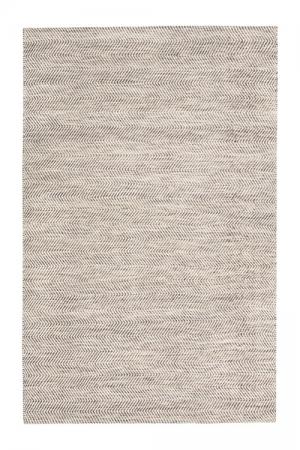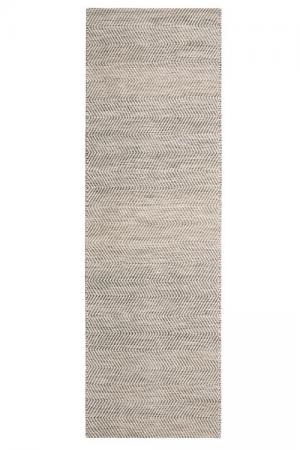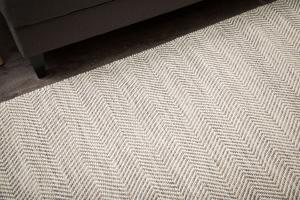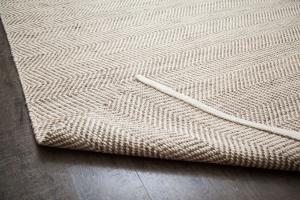 A beautiful blend of Jute, Cotton and Wool makes up the amazing zip-zag pattern on the Wyclef Rug by Anji Mountain.
PRODUCT DETAILS:
Material: 65% jute, 25% wool, 10% cotton
Construction: Handloom woven
Color: Tan, Ivory
Pile height: 0.25 inches
Backing: N/A
Rug pad recommended
Slight color variations may occur due to the unique qualities of natural fibers and recycled materials
Jute is an incredibly versatile and sustainable natural fiber that has been used around the globe for centuries to produce a seemingly endless array of products. Its long, soft and durable fibers are ideal for area rugsute brings a magnificent, chunky texture to any space. Its fibers exhibit naturally anti-static, insulating and moisture regulating properties. The denim used in this rug is recycled from the denim industry and it strikes a perfectly balanced look and feel with our natural jute.