How to Clean Silk/Viscose Area Rugs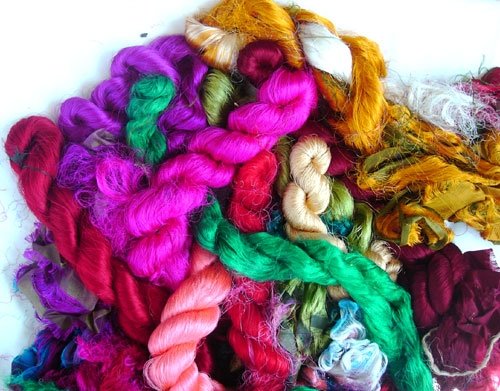 (1) Your wool + silk and/or viscose rug will look great for year to come with proper care and vacuuming regularly.
(2) Never saturate or soak your wool + silk/viscose rug with water – this will damage the silk fibers, and potentially your floors.
(3) Use only cold water if necessary to avoid shrinkage.
(4) If spills occur blot immediately then with mild soap and cold water.
(5) Do not use oxygen cleaners on your wool or silk fibers.
(6) For best results periodic professional cleaning is recommended and encouraged to protect silk fibers.